All instructors are independent contractors who use the Yorba Linda ICE facility to teach private lessons and, therefore, set their own schedules, lesson fees, and policies. Below you will find a list of our private lesson instructors, a brief biography of their background, and their contact information. Please contact our Skating Lead, Shari Jude, should you need assistance in selecting an instructor. She can be reached at 714.692.8776 ext. 3 or via email at sjude@therinks.com
Skating Professionals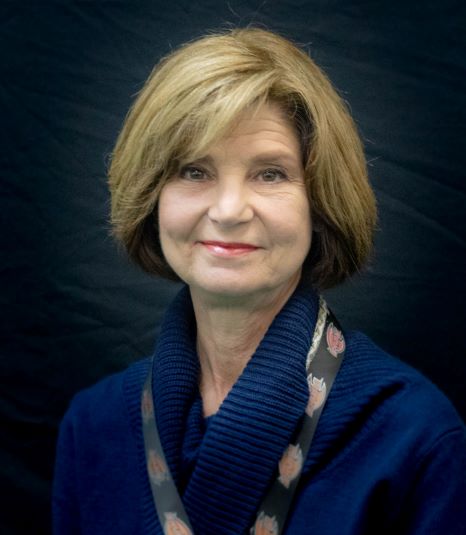 Phone: 714.692.8776 Ext 3 
Email: SJude@the-rinks.com 
Skating Lead at Yorba Linda ICE. USFS Double Gold Medalist. Over 30 years coaching experience with all levels of skaters Specializes in Ice Dancing (partnered and solo), Ice Dancing Freedance,(partner and solo), and Moves In The Field. Trained extensively in off-ice: Ballroom, Power Stroking, and Off-Ice strength
Email:sabrinaghaly@yahoo.com
Competitively figure skated for over 12 years and became a National Showcase Medalist and a Regional Competitor. Trained in singles and ice dance while becoming a Triple Gold Medalist in Free Dace, Moves in the Field, and singles Free-skate. Specializes in power and strength in the skater's technique, on and off the ice. Enjoys working with everyone and wants students to have fun and enjoy what they are doing. Currently pursing for a degree in Biology to become a trauma surgeon.
Email: Shellbelle20@gmail.com
Double Gold Medalist in Senior Free-skate Test and Senior Moves in the field Test; PSA/USFS active member; PSA ranking level 3; USFS Senior ladies Regional Bronze Medalist; USFS Senior Ladies Sectional competitor; multiple Hall of Fame Awards for best choreographed programs such as Dinger Award. Jump and Free-skate training and technique taught under World and Olympic iconic coach John W.Nicks. Advanced Spin technique taught under Yvonne Littlefield. Choreography and off ice techniques taught by National ballet choreographer Diane Kovosic.Michelle's ballet principles scale from basic technique to point and partnering. Michelle holds a Bachelors degree from Cal State Fullerton in Communications focusing in the field of Entertainment. She is also CPR certified and has special needs training. Michelle has now been coaching competitive skating for 17 years and is experienced in freestyle, MIF, theater, ballet/off ice agility training for both figure skaters and hockey players, and is a skilled choreographer. Michelle has coached multiple regional, sectional and National champions here in the U.S in free-skate as well as National showcase. Her expertise is in choreography and jumps, training professional skaters now skating for Disney on Ice and Willy Beitek productions. PSA Rating: Registered Freeskate and Moves in the Field.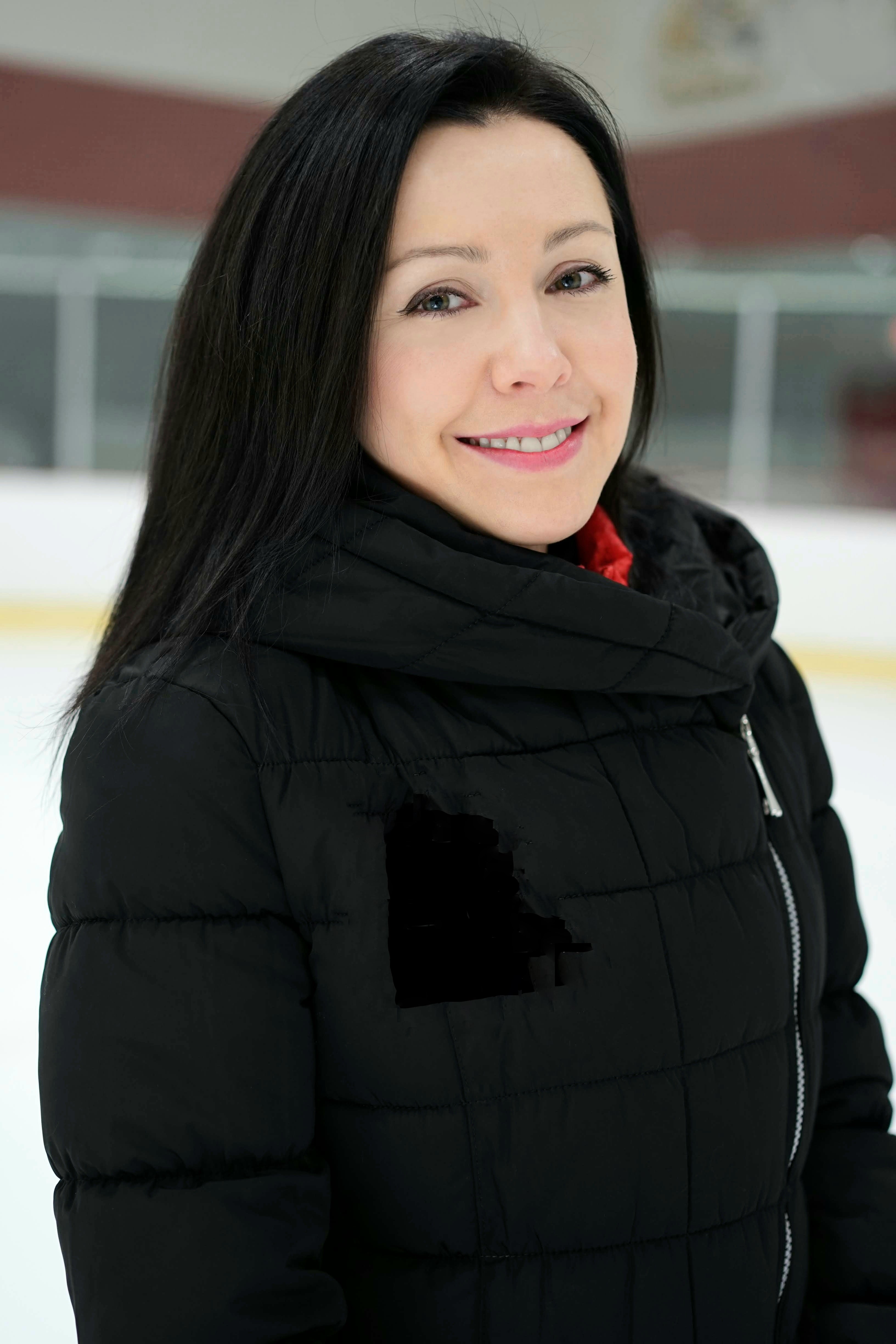 Email: kaverzina@hotmail.com
Professional Figure Skating Coach at The Rinks-Yorba Linda Ice. PSA Certified Free Skating and Moves In The Field. Triple Gold Medalist in Freestyle, Pairs, and Moves in the Field (Russian Equivalent). Received a degree in Athletic Coaching at the Moscow State Academy of Physical Education –and Moscow Olympic College-Degree in early Childhood Development. US National Academy of Sport Medicine - Certified Strength and Conditioning Personal Trainer. NASM Certified - Athletic Performance Enhancement Specialist Former Russian National, International and World competitor. Member of the Russian National Team competing in both Senior and Junior. Trained by renowned Olympic and World Coaches: Natalya Pavlova and Nina Mozer. Professional Skater for Field Entertainment. Over 17 years of Coaching Experience in Freestyle, MIF, Pairs, Jump & Spins, Showcase /Theatre on Ice. Power & Agility for Hockey and Figure skaters( on ice and Off-ice). On -Ice & Off the ice Sport-Specific training for figure skaters
Email: Nicolejlee123@gmail.com
ISI and USFS certified. Over 10 years of skating and 15 years of dance and choreography experience. Extremely knowledgeable about off-ice strength and flexibility training. Currently pursuing a degree in child development, enjoys teaching students of all ages and abilities, especially Tots!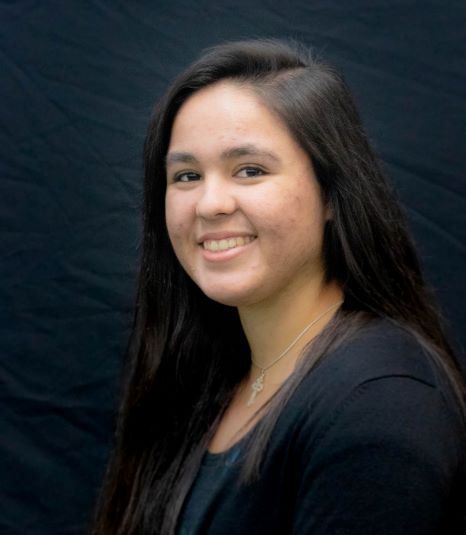 Email: Ashleymc14@sbcglobal.net
Ashley has been involved in figure skating for 14 years and was competitive for 8 years. She is a PSA and USFS member. She enjoys working with students of all ages and skill levels. She wants her students to have fun and wants to share her love of skating with her students. She is currently pursuing her Bachelor's degree in Chemistry.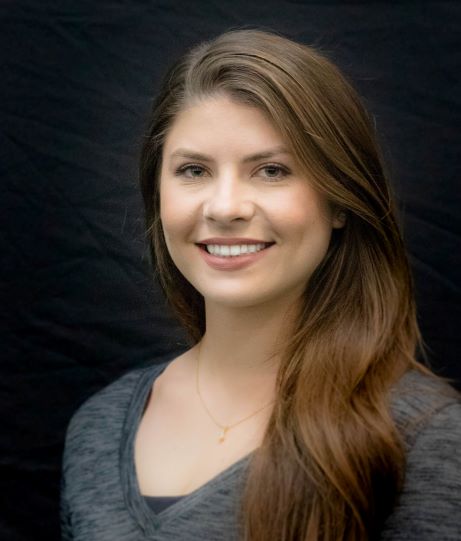 Email: k.schaefer414@gmail.com
USFS Gold Medalist and Regional Competitor. Over 13 years of skating and competitive training in Singles and Moves In The Field. Has extensive off ice training in strength and jumps. Training in ice dancing. Specializes in singles, choreography, power skating, edge work and off ice training. Works with Tots through Seasoned Competitors. USFS/ISI Member.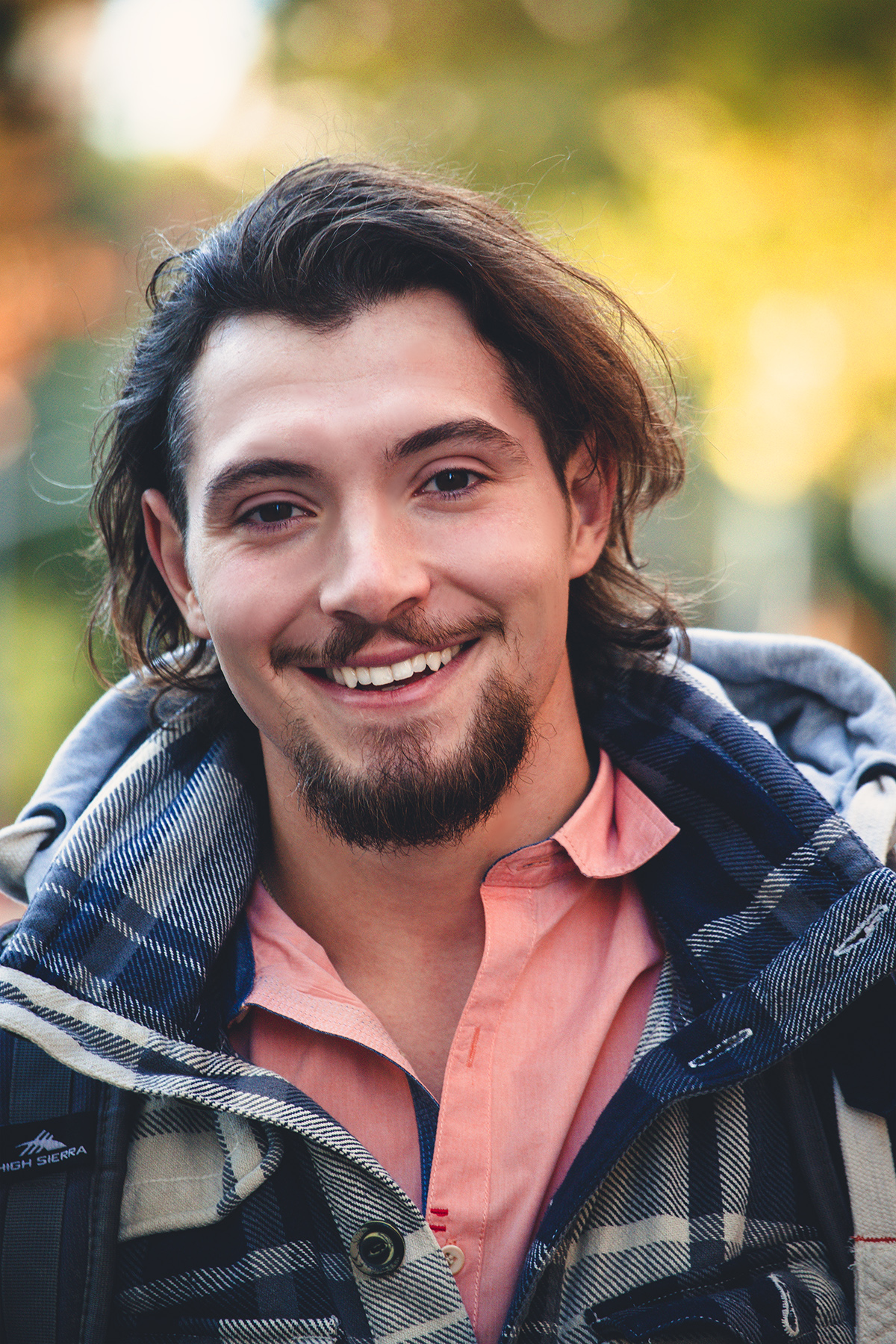 Email: matej@sileckyfirm.com
Skating Professional and instructor on ITV's Dancing on Ice (2020 Netherlands, Semi-Finalist; 2020 UK pre-show & 2018 UK Runner-Up). USFS Collegiate Junior Men's Champion, USFS Nationals Competitor Championship Pairs and Ukrainian National Team member. Triple gold medalist, USFS and Skate Canada, in Freestyle, Pairs and Moves in the Field (Elements) and USFS partnered dance tests (Pre-Silver+2). Trained under Olympic and World Coaches Alexei Mishin, Nina Mozer and Alexander Zhulin. Graduate of the University of California, Berkeley, Team Captain of the Cal Figure Skating team and instructor of college course on the interdisciplinary aspects of figure skating. Performer with numerous additional shows including Woodstock Ice Productions, Ice Dance International, Ghiaccio Spettacolo (Italy) & Ice Theatre of New York. Over 10 years of coaching experience with children and adults, coached and choreographed for competitors through sectional Junior competitors and members of USFS' National High Performance Development Team. Expertise in freestyle, pairs, choreography, skating skills and partnering pairs and dance tests. Extensive off-ice training in competitive ballroom dance, hip hop and other dance styles, and in plyometrics. PSA Basic Accreditation; 1st Aid CPR/AED Certified – Pediatric & Adult
Email: bmward14@gmail.com
USFS Triple Gold Medalist in MITF, Freeskate, and Ice Dance (Partnered). Eight time Southwest Pacific Regional Competitor. 2015 Southwest Pacific 2nd alternate at Senior Ladies. Principal performer with Willy Bietak's Production on Royal Caribbean Cruises. PSA and USFS Coach compliant. Over twenty years and skating experience and ten years of coaching experience. Brittany specializing in singles; specifically spins and ice dance. She enjoys encouraging a love of skating in her students as well instilling important life lessons necessary beyond the boards.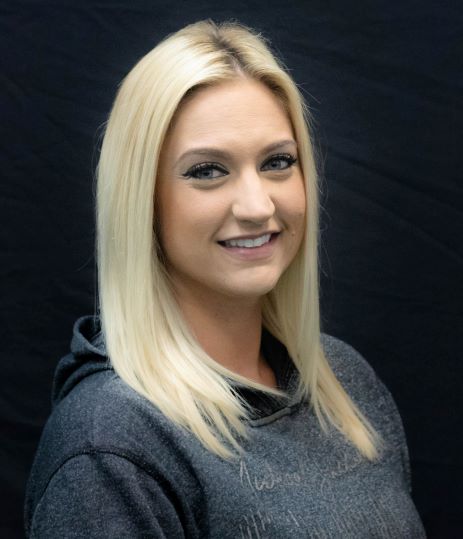 Email: CoachAshleyZ@gmail.com
Involved in figure skating as either a coach or competitor for over twenty years. Experienced at coaching competitive ISI, USFS, stroking, choreography, dance, stretch, off-ice strength training/conditioning, and power skating for hockey players. Extensive dance training in ballet, contemporary, jazz, lyrical, tap, hip-hop, modern, and ballroom. ABA trained behavioral therapist with over ten years of experience working with children and adults with disabilities both on and off the ice. Committed to helping all skaters reach their goals whether they are competitive or recreational in nature.