Skater of the Month
Lily is 11 years old and has been skating for 6 years. Lily is a wonderful addition to the Yorba Linda ICE family practicing 5 days a week pursuing her figure skating dreams. Lily works very hard on her "Moves In The Field" every day and will be taking her Novice Moves in July! July is a big month for Lily as she is also competing in the "The Summer Classic" Competition at Anaheim ICE and is working very hard on her program with Coach Garnet. Her goal is to have her double flip and double lutz consistent for the competition!  Good luck Lily. Yorba Linda is behind you 100%!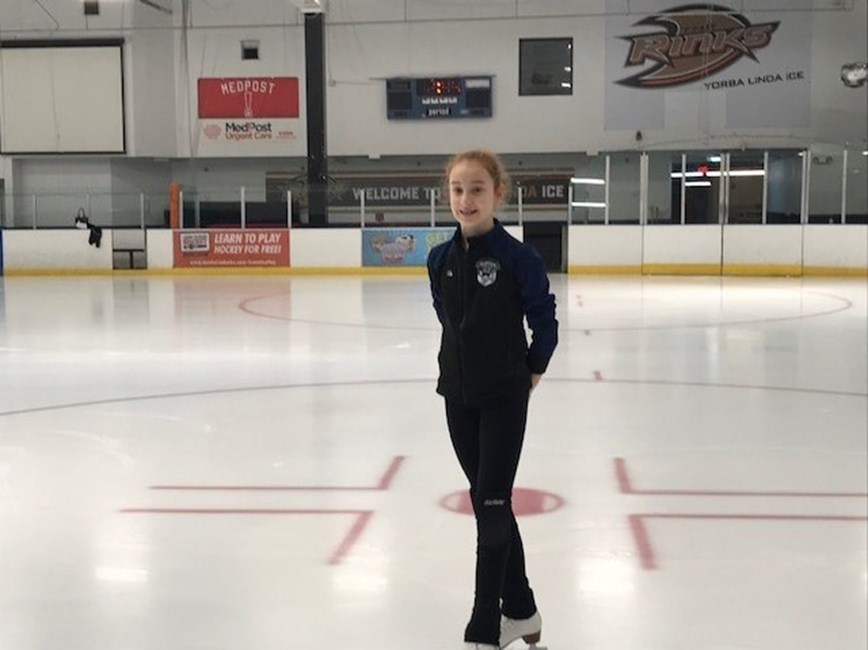 Youth Player of the Month
Joshua is a part of our homeschool Hockey Initiation program at The Rinks – Yorba Linda ICE and has been playing street hockey for 2 years and now ice hockey for 1 year. His favorite Hockey team is the Anaheim Ducks. Joshua's favorite food is sushi and during the summer break enjoys going to the local skate park.
Congrats Joshua!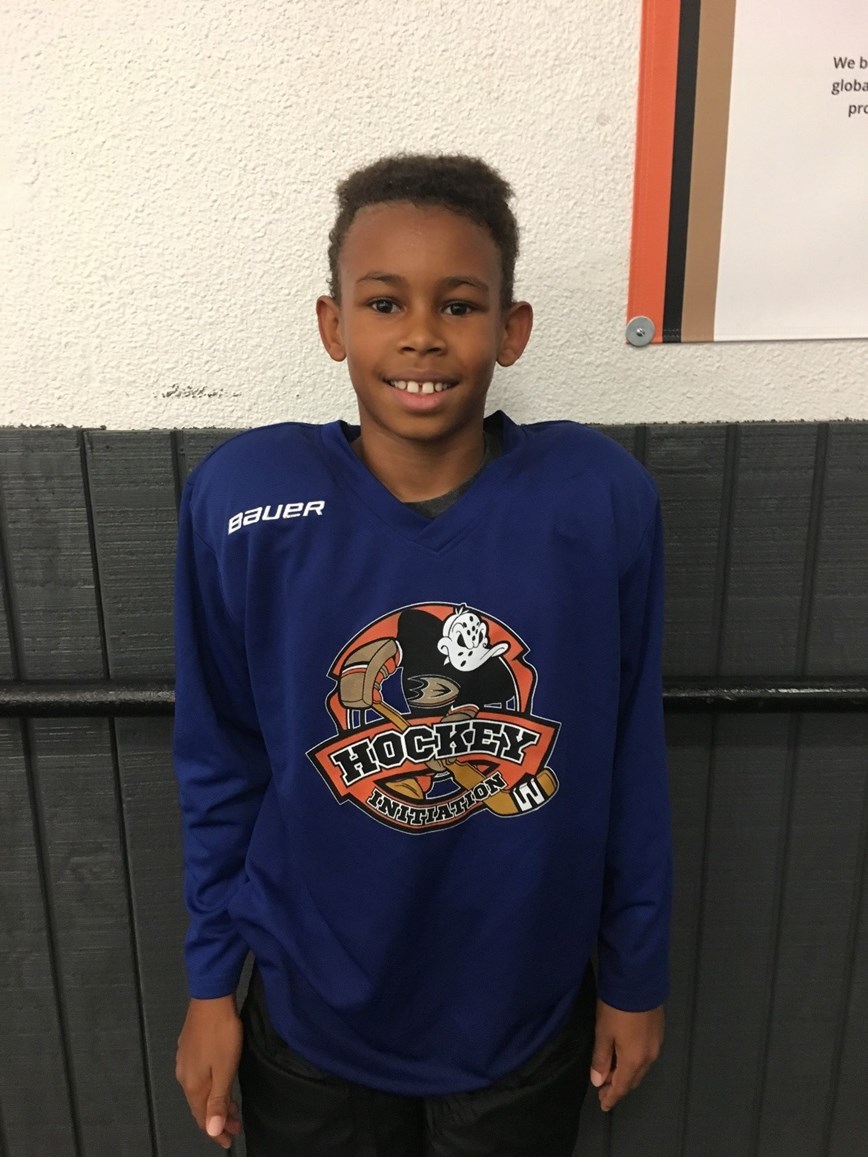 Adult Player of the Month
Julius Lee
Yorba Linda Rookie League
​Barracuda
#45
Julius has been playing in the Rookie League for the past year.  He is new to hockey but has been skating at The Rinks - Yorba Linda ICE since he was in high school.  Away from the rink, Julius is a Lab Manager/Color Master for a clothing company.  He loves to surf, attend concerts, and drinking craft beer.