Youth Player of the Month
Chris has been playing ice Hockey with The Rinks since he was 6 years old, starting in the Anaheim Ducks Learn to Play Hockey program. He followed up with Hockey Initiation at Yorba Linda ICE and moved on to playing cross ice-mites not long after. After a couple of seasons of cross ice mites, Chris moved up to mites and decided he wanted to be a goalie. Chris has been a goalie ever since in the mite, squirt and peewee divisions. Chris also made it to the finals last year in the Mini 1on1 at the Honda center and placed first in the Iron Cross part of the competition. Congratulations Chris on being this month's Player of the Month!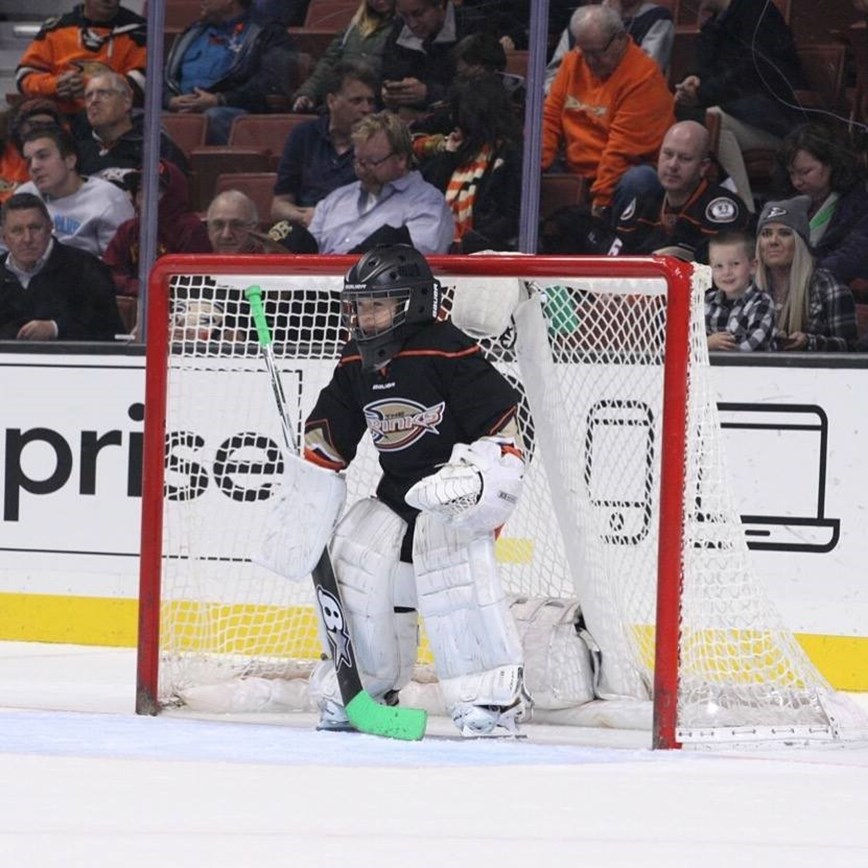 Adult Player of the Month
Evan joined the Rookie League after attending the Anaheim Ducks Adult Learn to Play.  Evan grew up with the Mighty Ducks and had only previously played hockey in video games – always competing as the Ducks (obviously).  In his first season, Evan fell in love with the game and recorded his first hat trick on November 10th. Evan also plays indoor volleyball, enjoys live music and spends time outside of the rink with his 2-year old daughter. Congratulations Evan!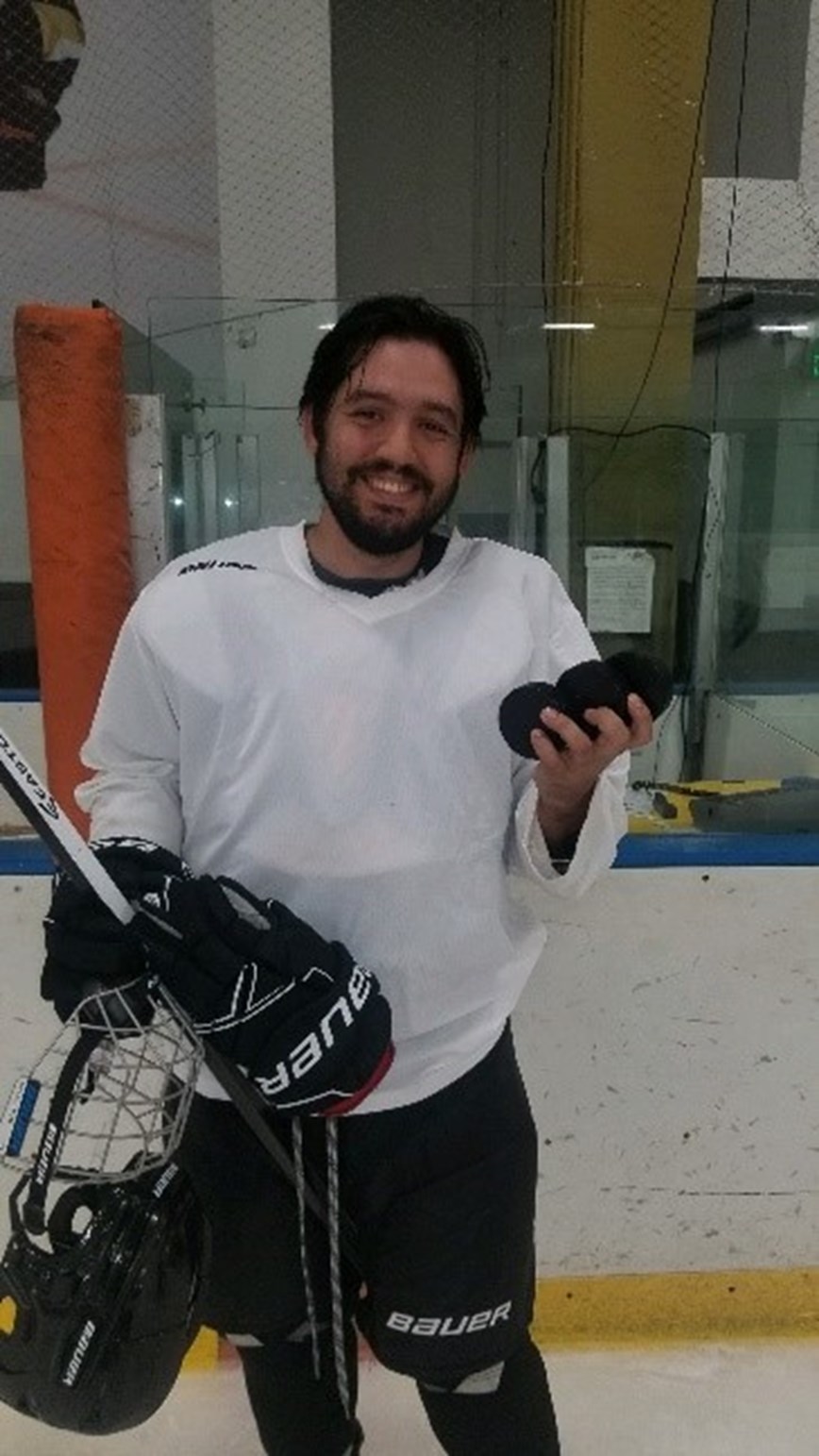 Yorba Linda ICE'S "Skater of The Month" is Brooke! Brooke is 9 years old and has been skating a little over 3 years. Brooke works very hard and it sure paid off this summer! She won FIRST place at "The Summer Classic" held at Great Park in Irvine.  Brooke moved to us from Texas a year ago and she's already a HUGE part of The Yorba Linda ICE family. She always has a smile on her face and works as hard off ice in jump class as she does on ice with her Coach Anna Kaverzina! Best of luck this season Brooke! Yorba Linda is behind you 100%.