Youth Players of the Month
August 2019
Player of the month is Lincoln. Lincoln has been playing for 2 years now, starting with Hockey Initiation and now moving on to travel hockey playing for Orange County Hockey Club Peewee B for Coach Colin Mack. His favorite team is the Anaheim Ducks, with Rakell being his favorite player. Lincoln's favorite food is burgers, especially from In N Out. In his spare time, Lincoln enjoys robotics, traveling, watching Shark Week, and like most children, Fortnite.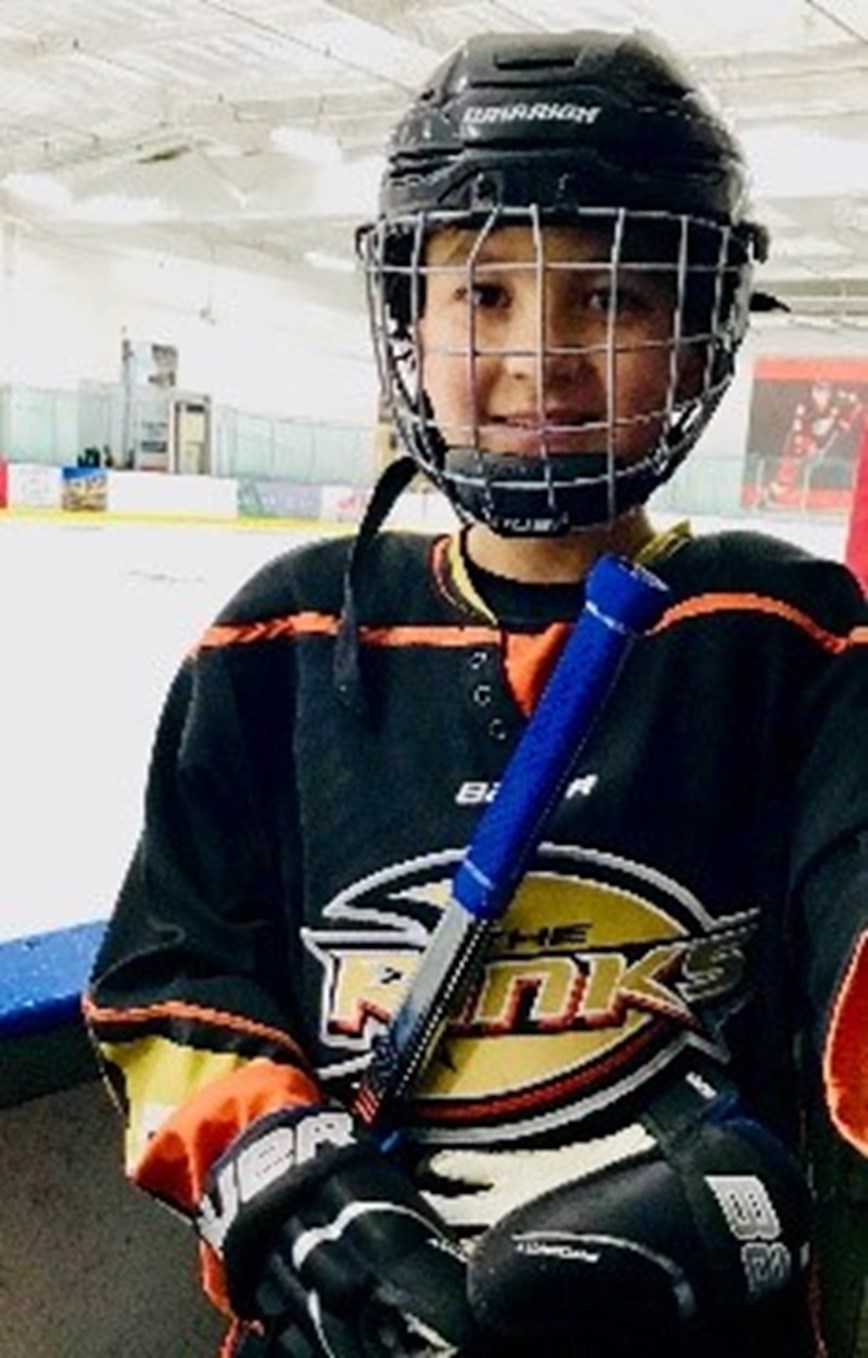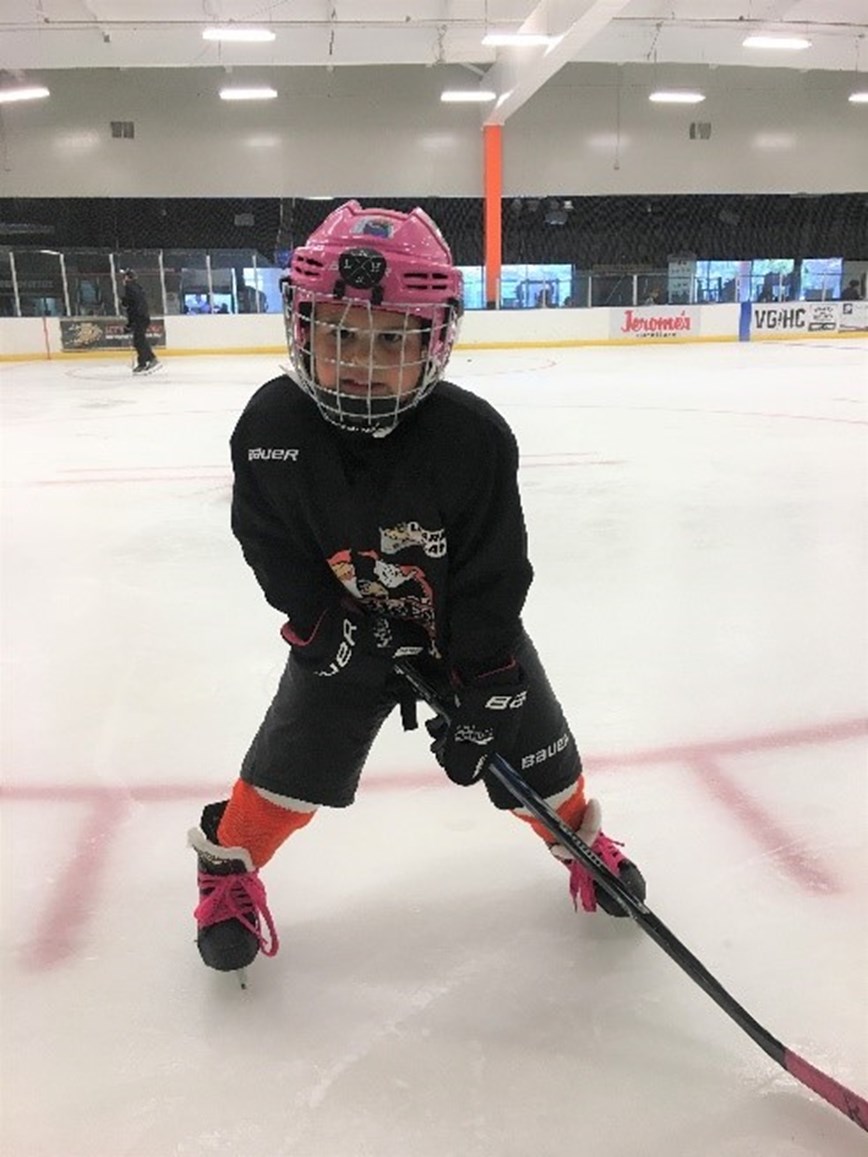 September 2019
Player of the month is Reygan (her friends call her "Rey"). Rey is 5 years old and has been playing hockey for 1 year. She's following her brother Cayden's (who plays OCHC 10uBB), hockey path by starting in Yorba Linda LTP and Little Ducks and now Hockey Initiation. Her favorite team is the Anaheim Ducks and her favorite player is Corey Perry. Good job Rey!
Adult Players of the Month
August 2019
Cory has been playing hockey off and on for about 10 years and at Yorba Linda for the past 4 years.  Outside the rink, Cory works as a Behavior Specialist for a local school district.   When he is not playing hockey or at the office, Cory enjoys skateboarding and hanging out with his 7 dogs.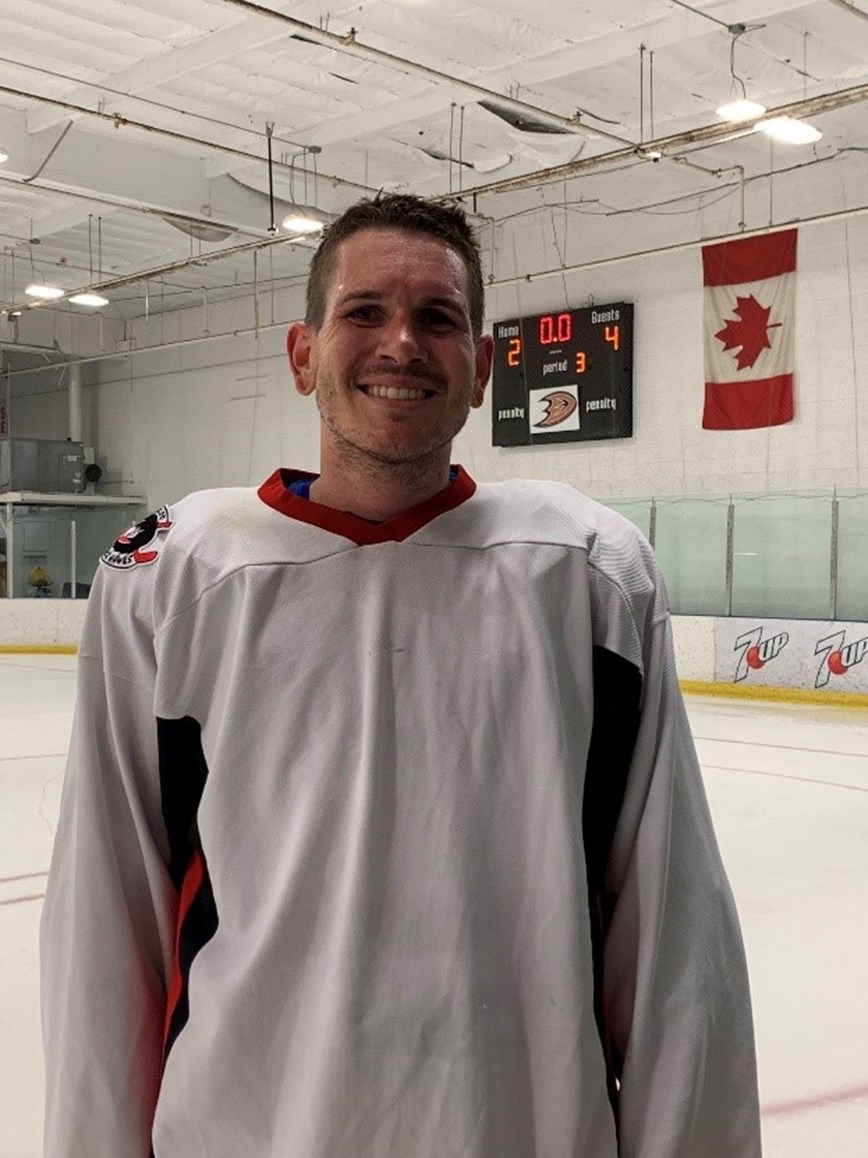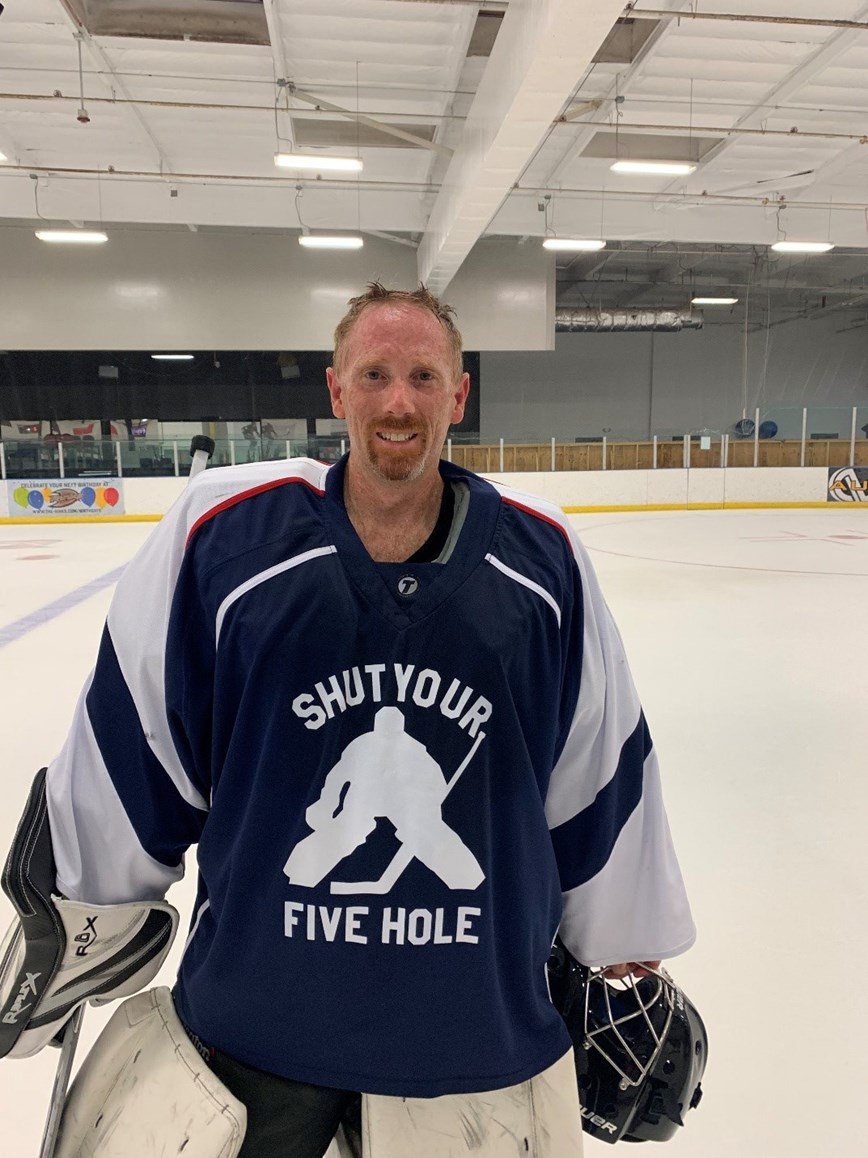 September 2019
Brian is the captain of the newest team at Yorba Linda, Shut your 5 hole.  He has been playing hockey for 24 years and currently splits time as a goalie and as a forward.  Outside of the rink, Brian is a Tax Accountant and a former DJ.  Besides playing hockey, he is an expert ping pong player and enjoys camping with his wife and two kids.