Skater of the Month
Lily is 11 years old and has been skating for 6 years. Lily is a wonderful addition to the Yorba Linda ICE family practicing 5 days a week pursuing her figure skating dreams. Lily works very hard on her "Moves In The Field" every day and will be taking her Novice Moves in July! July is a big month for Lily as she is also competing in the "The Summer Classic" Competition at Anaheim ICE and is working very hard on her program with Coach Garnet. Her goal is to have her double flip and double lutz consistent for the competition!  Good luck Lily. Yorba Linda is behind you 100%!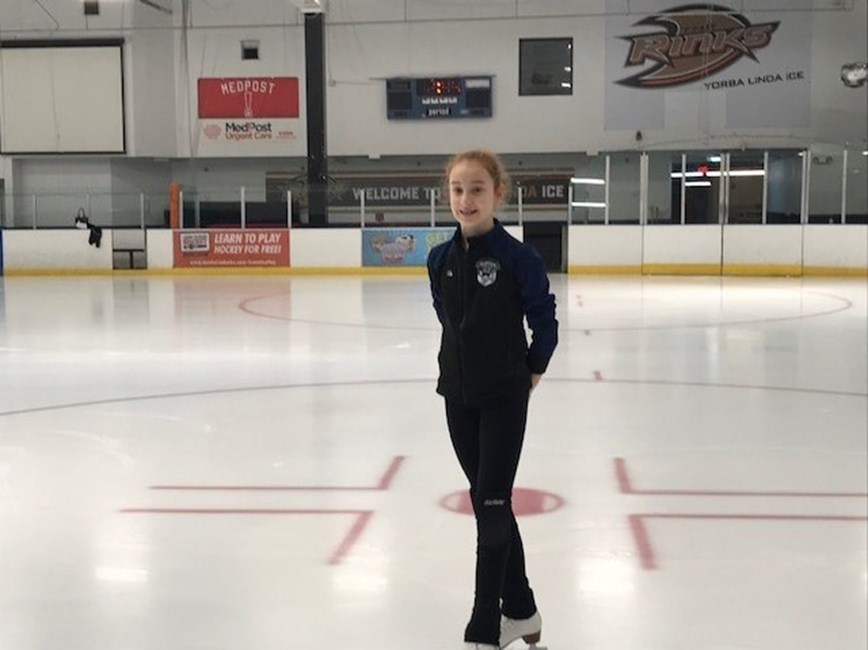 Youth Player of the Month
The Player of the Month for July is Max! Max is 7 years old and has been playing hockey for 6 months. He started in Learn to Play before graduating to Hockey Initiation. Max loves watching the Anaheim Ducks play. His favorite food is pancakes, and favorite superhero is Spider-Man. He wants to play hockey to stay cool during the warm summer! Good job Max!!!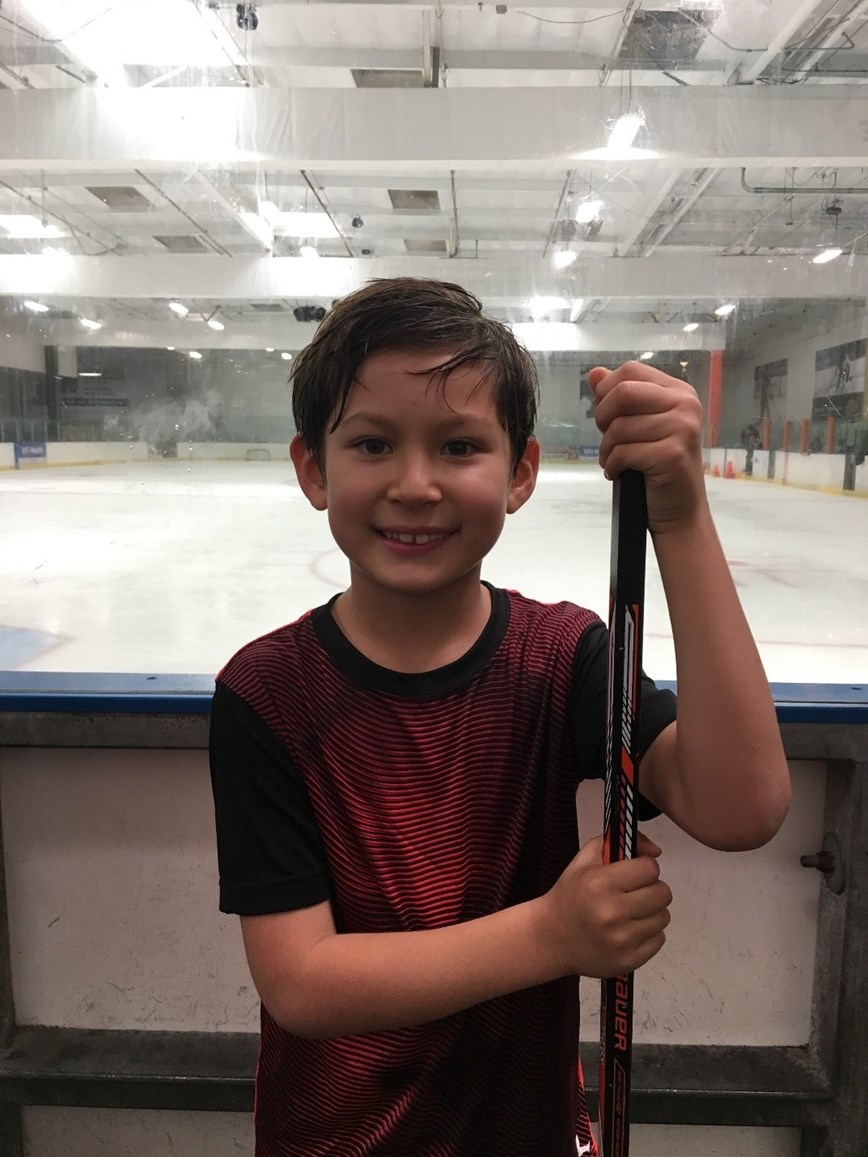 Adult Player of the Month
Jennifer Grover
Yorba Linda Rookie League
#3 Rampage
Jennifer grew up in Irvine but did not take up hockey until she moved to Michigan.  She has played 3 seasons at Yorba Linda and 2 at Westminster after taking 9 years off. 
Jennifer works at Beverly's Best in Fullerton where she prepares the pastries sold in the front display case.
When she is not working or playing hockey, Jen enjoys crafting and cooking.