Youth Player of the Month
December 2019
Ciaran is 9 years old and started attending Homeschool Hockey Initiation on Tuesday's at The Rinks - Yorba Linda ICE. He started playing hockey in 2014 and now currently plays on team Megatron in the youth rec league. Every week Ciaran works hard to improve his skills with a positive attitude. His favorite player is Dion Phaneuf. Congrats Ciaran!
January 2020
Milan's passion for the game of hockey pushed him to join the Anaheim Ducks Learn to Play Hockey program. From there, Milan joined Little Ducks and is now currently a hard-working player for The Rinks - Yorba Linda ICE Hockey Initiation on Saturdays. Milan's goal is to play hockey for Team USA and hopefully someday suit up for an NHL hockey team.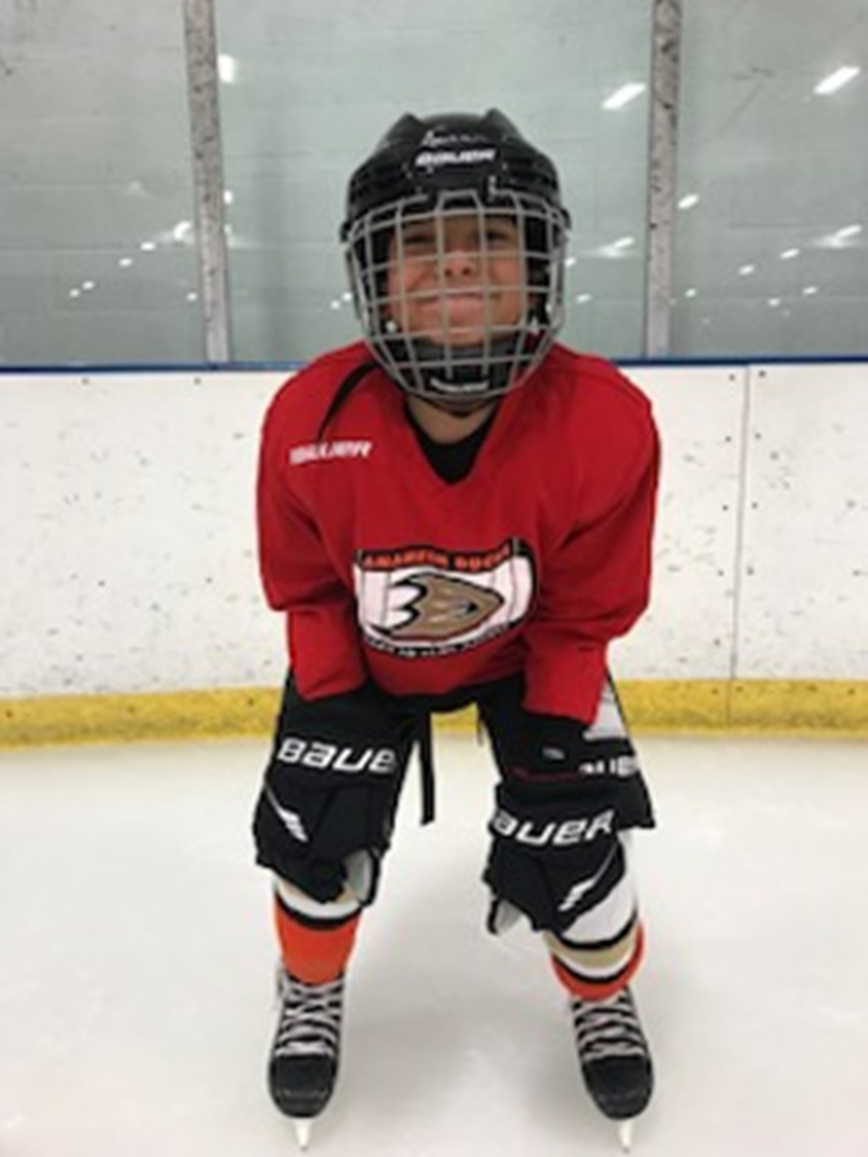 Adult Player of the Month
December 2019
Casey has played goalie since the age of nine but only recently transitioned to ice.  He has played at The Rinks - Yorba Linda ICE for the past three seasons with the Wolfpack in the Bronze division.  Casey is a Software Security Engineer and enjoys spending time outdoors and camping with his family.
January 2020
Jordan has been playing hockey for the past 9 years with his last 7 seasons at The Rinks.  Jordan is a native of Phoenix, Arizona where he worked for the Arizona Coyotes for 6 years.  He currently lives in Orange, CA with his wife who he loves very much and is his #1 fan.  He works for Aramark and enjoys mountain biking on the weekends.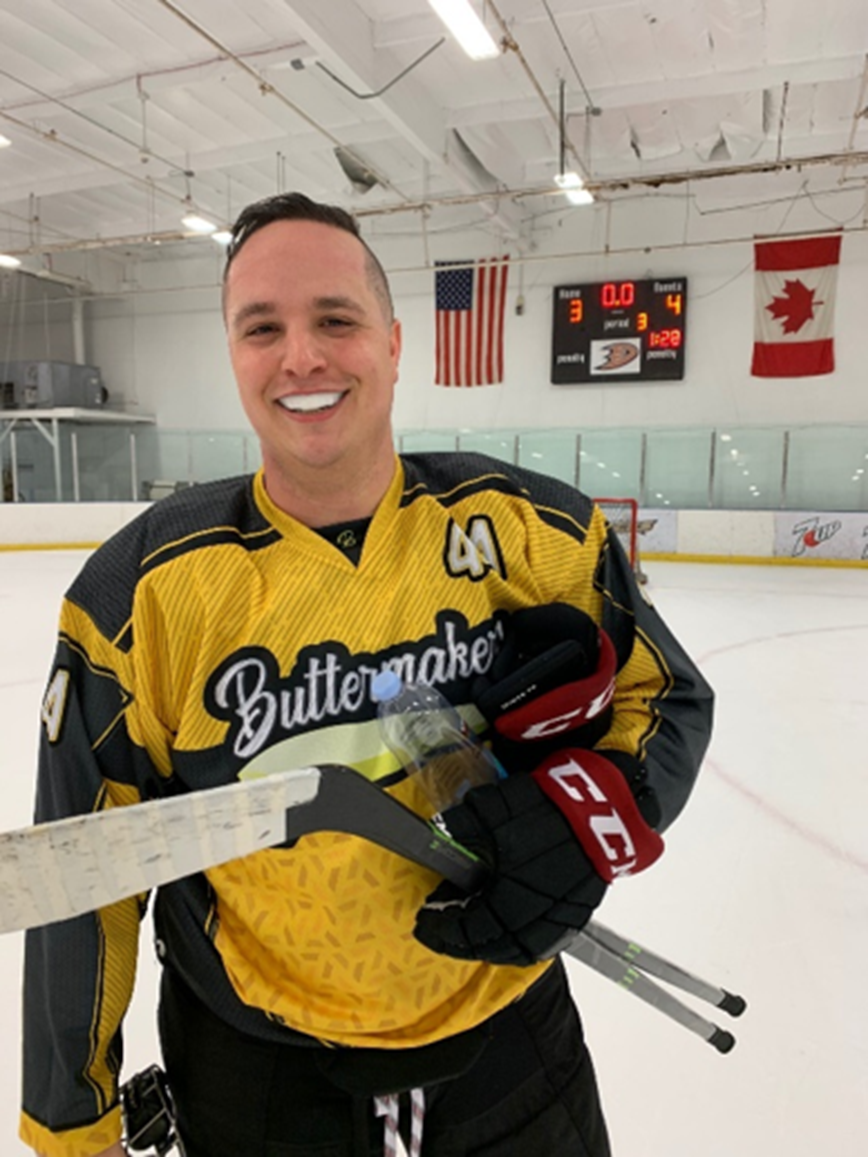 Yorba Linda ICE'S "Skater of The Month" is Brooke! Brooke is 9 years old and has been skating a little over 3 years. Brooke works very hard and it sure paid off this summer! She won FIRST place at "The Summer Classic" held at Great Park in Irvine.  Brooke moved to us from Texas a year ago and she's already a HUGE part of The Yorba Linda ICE family. She always has a smile on her face and works as hard off ice in jump class as she does on ice with her Coach Anna Kaverzina! Best of luck this season Brooke! Yorba Linda is behind you 100%.