Youth Player of the Month
October 2019
Jaden started playing hockey with the home school Learn to Play program. He has been playing hockey now 2 years and still attends the home school Initiation skating program  which he loves. His favorite team is the Anaheim Ducks. In his free time he likes to play with his 3 brothers, go camping and fishing. He also likes building things with legos. Congratulations Jaden!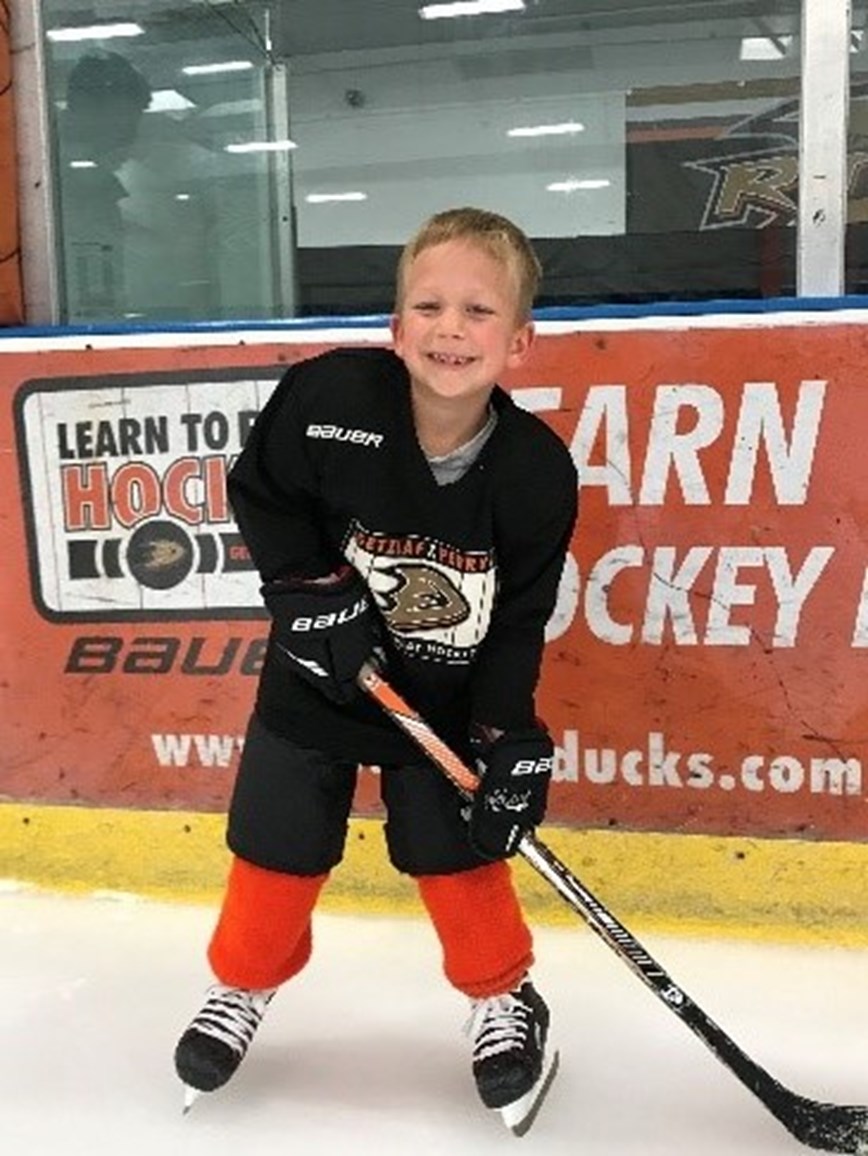 Adult Player of the Month
October 2019
The October player of the month at Yorba Linda ICE is Michael Lytton.  Michael has always loved the game of hockey.  He is a life long Ducks fan and season ticket holder though Michael only recently took up playing hockey.  He had heard about the Learn to Play program and decided to give it a try.  No surprise that he loved it and signed up to play his first season with his brother Brian.  When he is not playing hockey, Michael works as a Financial Analyst for a large construction company.  He also like playing golf and softball.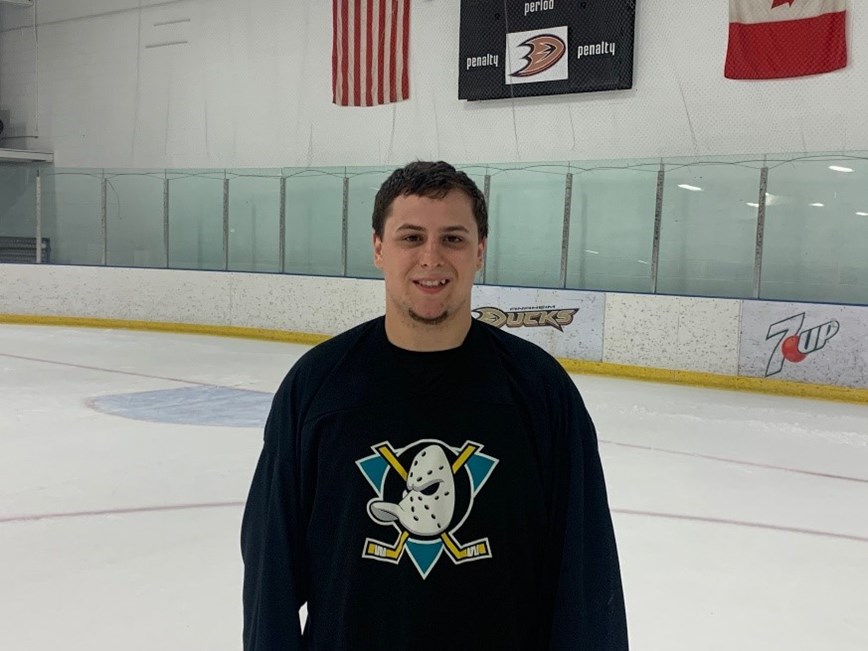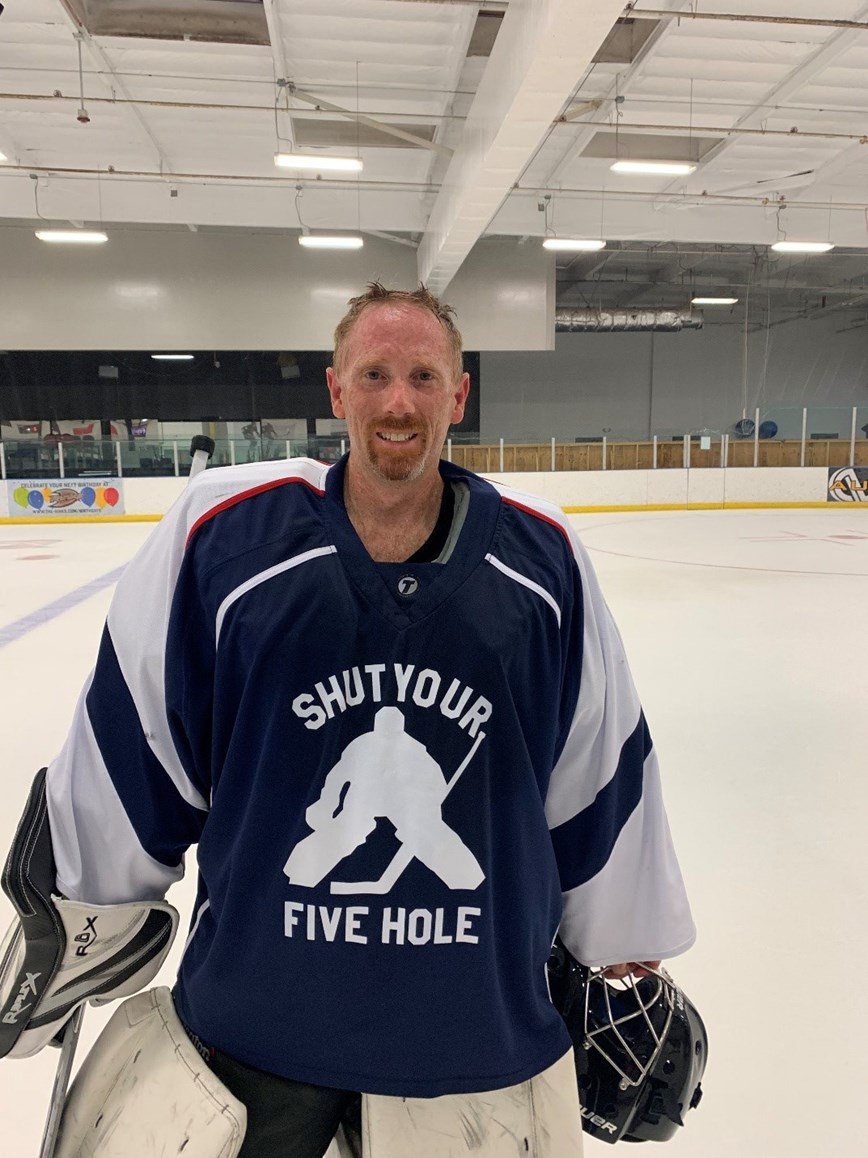 September 2019
Brian is the captain of the newest team at Yorba Linda, Shut your 5 hole.  He has been playing hockey for 24 years and currently splits time as a goalie and as a forward.  Outside of the rink, Brian is a Tax Accountant and a former DJ.  Besides playing hockey, he is an expert ping pong player and enjoys camping with his wife and two kids.