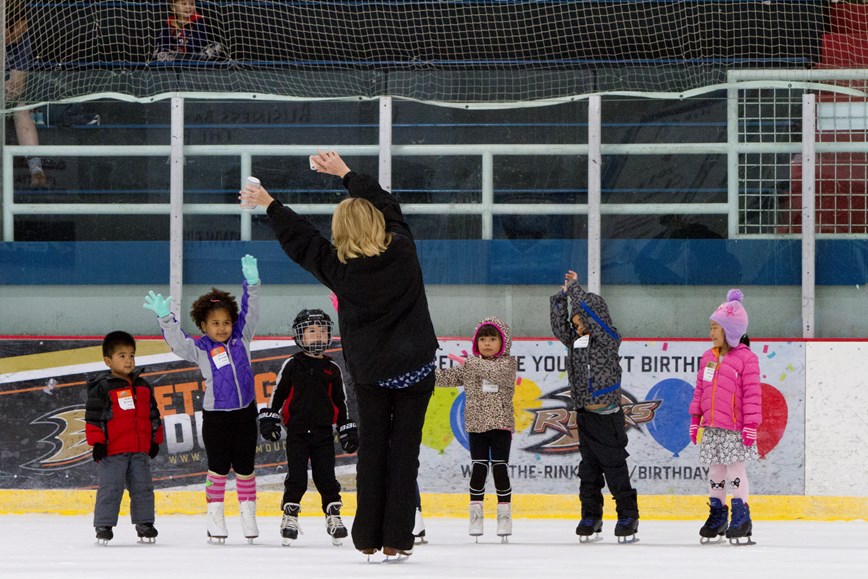 The Rinks Try Skating for Free program offers first-time skaters the chance to get on the rink and learn how to skate for free! The two-week mini-Learn to Skate session will introduce skaters to the basics of skating - how to sit & stand up on the ice, marching & gliding - and to our professional skating staff.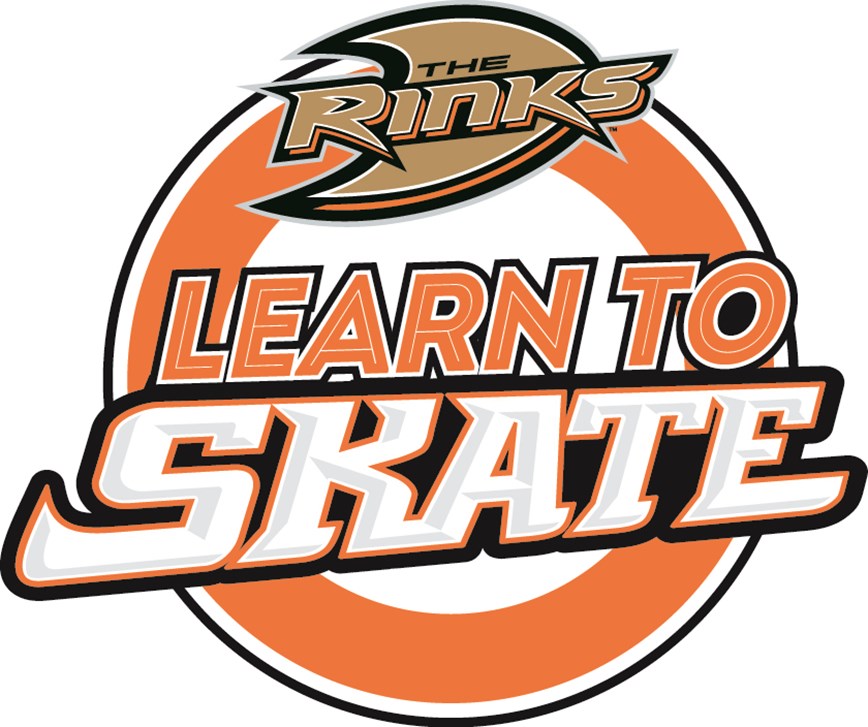 Upcoming Session
January 11 & 25
11:00 a.m. - 11:20 a.m.
Go through the first two weeks of our Basic 1 class & learn how to:

Sit and stand up – on-ice
March forward, then glide on two feet (3 seconds)
Dip while moving (2 seconds)
Forward swizzles (6 in a row)
Backward wiggles
Beginning snowplow stop, in place (right and left)
Register Now!
Frequently Asked Questions
More Information
For more information, contact:
Yorba Linda ICE Program Office
714.692.8776 ext. 10
ylprogramoffice@therinks.com
Yorba Linda ICE Skating Manager – Shari Jude
sjude@therinks.com
The Rinks Marketing Associate – Kirstie Bender
kbender@therinks.com
949.774.1614