The Rinks offer a variety of skating lessons for all ages and ability levels, as well as specialty programs are part of our Learn to Skate program. See below for more information.
*Guests must register in the Program Office in order to be pro-rated for any missed classes at registration only. We do not take registrations past Week 4 of the current session*
Please note: The Rinks Learn to Skate Programs require Learn to Skate USA Membership for class enrollment.
Register for LTS Classes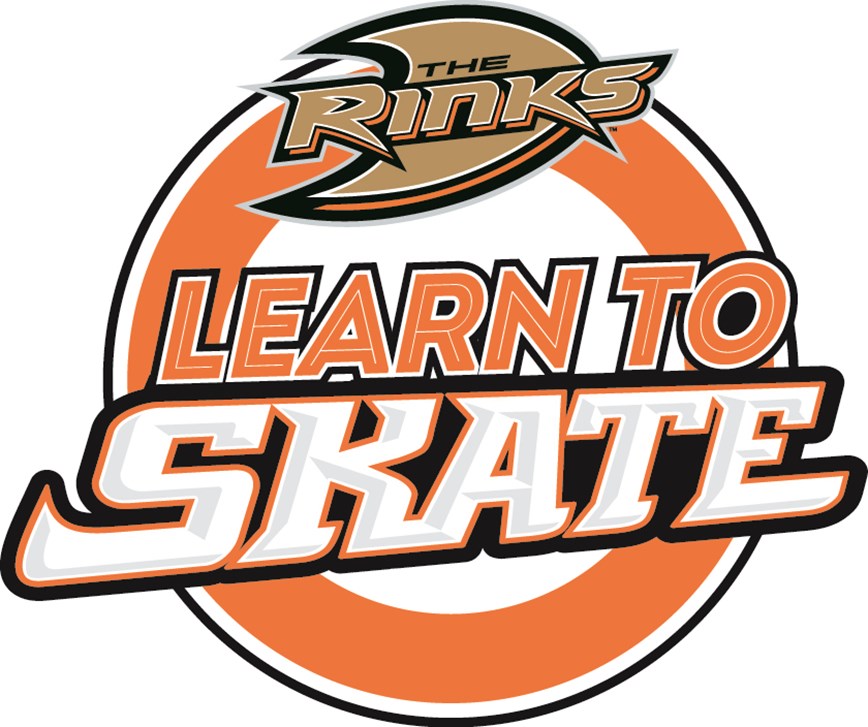 *Beginning October 2018, Learn to Skate USA Membership Will Be Required to Participate*


Please visit the site to register and receive your number: www.learntoskateusa.com
Participants must present confirmation upon registration
Register for LTS USA Membership