Day & Time
Saturdays, 2:00 p.m. - 3:15 p.m.
Note: Sessions are open to all learn to skate levels
Upcoming Dates
October 24
October 31
November 7
November 14
November 21
November 28
Registration for all November Camps will open on Wednesday, October 21st at 5:00 p.m.
Camp Length: 75 minutes (60 minutes on-ice)
10 minutes - Off-ice training 
65 minutes - On-ice Class 
Note: Groups will be divided by level / age
Age & Level: Camps are open to ages 6 & up
Skaters must be able to properly fall down, stand up, march, and glide on their own to participate in a camp
If you are not able to confidently complete the above skills, we recommend starting with a private lesson. To schedule a private lesson, contact Skating Lead, Shari Jude
Please note: Staff cannot have physical contact with skaters due to COVID restrictions, so it is imperative that skaters can stand up on their own. Groups will be divided by skill level and age
If your skater is below age 6, able to meet the above requirements, and would like to sign up, please contact Skating Lead, Shari Jude
Instructors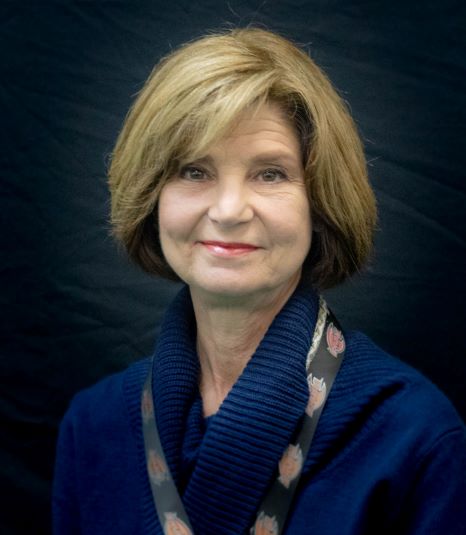 Shari is the Skating School Lead at Yorba Linda ICE. Shari is a USFS Double Gold Medalist. Shari has over 30 years coaching experience with all levels of skaters.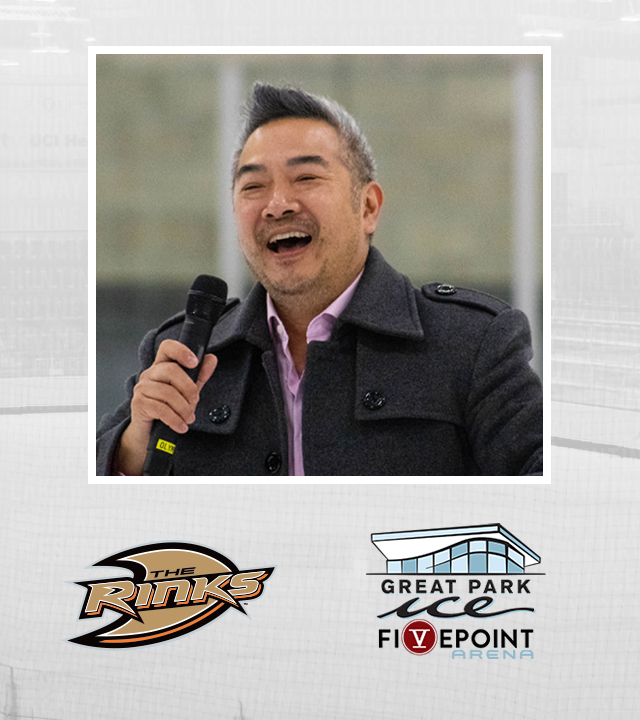 Alex is a USFS National Technical Specialist, PSA Master-Rated, an Olympic-Level Choreographer and has loved every minute of coaching for the past 20 years. Alex also serves as PSA President and member to five USFS committees
More Information
For more information, contact:
Yorba Linda ICE Program Office
714.692.8776 ext. 10
ylprogramoffice@therinks.com
Yorba Linda ICE Skating Manager – Shari Jude
sjude@therinks.com
The Rinks Figure Skating Director – Alex Chang
achang@therinks.com